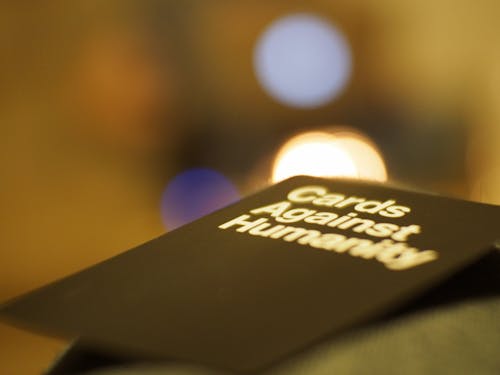 Join us for a fun night of games!
The theme for May is Card Games.  Come play some Go Fish, Cards Against Humanity, Magic The Gathering, or whatever else kind of card games you wish!  We have some standard decks of cards on-hand you can borrow, but feel free to bring your own cards or other board games.
Get $1.00 off your first beer for playing!